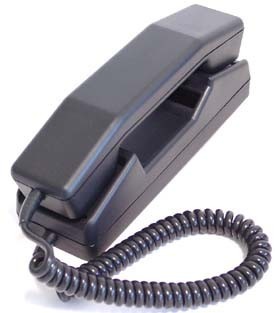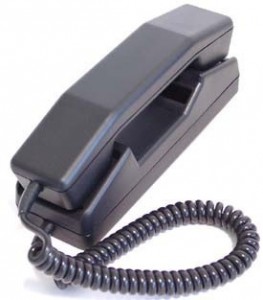 A comprehensive handset for the professional user.
Particularly suitable for universal use.
This extended handset is similar to the well-known Funktronic Commander 4012-01/NL, but in this version you have a built-in speaker, a 3-step volume switch and a 3W amplifier.
Combined with the base unit supplied as standard, the Commander 412012 can be mounted anywhere, such as in control rooms, vehicles or on the bridge of ships, locks and bridges to operate the transmitter/receiver or public address system.
Key features in brief:
Robust telephone handset with built-in transmit switch (PTT key)
Output level adjustable with jumper plug (5mV/500mV) (adjustable using different resistor value
Microphone preamplifier with adjustable sensitivity
3W amplifier
Built-in speaker and 3-position volume switch
Adjustable volume of the telephone capsule
Audio muting, configurable by jumper and/or hook contact
Transmitter output (PTT) using an open collector output (to ground or to Vcc)
Multiple telephone handsets can be connected in parallel to the transceiver because the microphone signal is switched on only when the transmit switch is pressed
Supply voltage 12 V DC (from the transmitter/receiver) with built-in fuse
Standard length of spiral cable at rest is